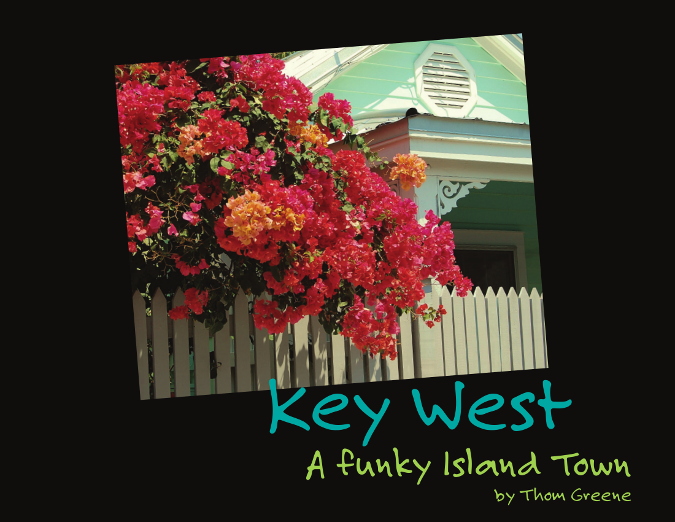 After 3 decades of taking photos of Key West, this hardcover book consisting of 64 pages, with 187 colorful photos capturing Key West's visual arts over the years, is now available.
Thanks to Key West Island Books and The Hemingway Home & Museum for the successful book signing events.
Go to greenskyshop.com for wholesale/retail orders
Thanks!