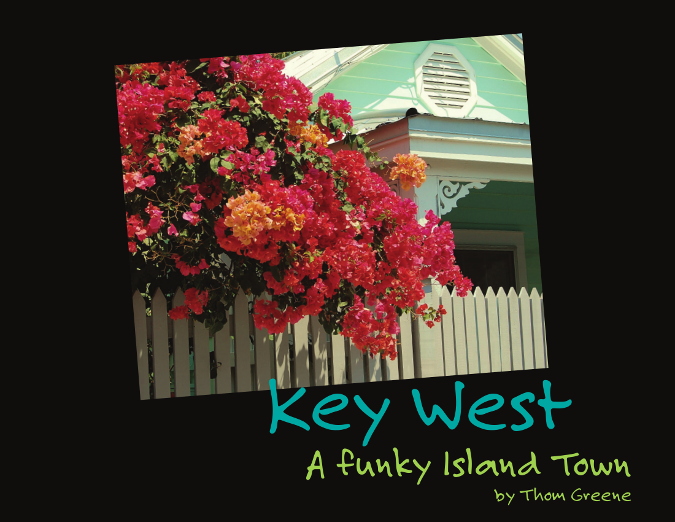 More than three decades in the making, "Key West A funky Island Town" includes 187 color photographs of the times and character of this unique and historic town. As seen through the lens of photographer Thom Greene's keen eye for detail & composition, these are the images seen on walks and bike rides while exploring the life of Old Town Key West. This collection takes you on an artsy journey through the colors, architecture and history of Key West. It will lure you in with pages of beautiful places & images...telling a subtle story of the times, past and present, in this paradise island town we love.
Go to greenskyshop.com for wholesale/retail orders
Thanks!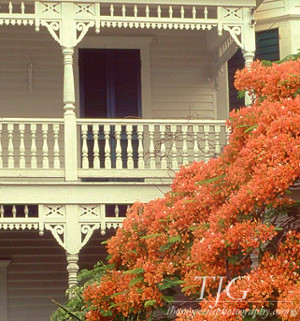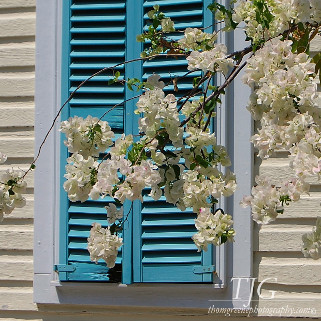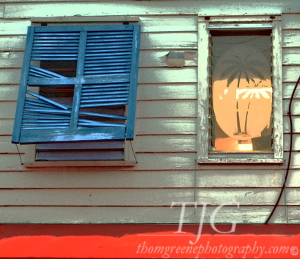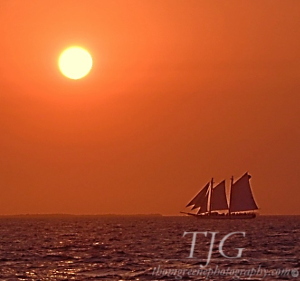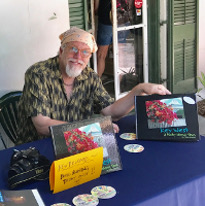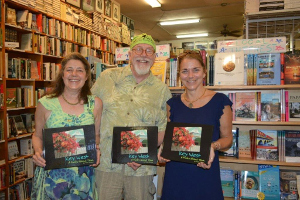 Thanks to Key West Island Books and The Hemingway Home & Museum for the successful book signing events.